Top 10 Endless Running Games for Android – 2017
Over the past three years, there has been an increased traction of the usage of smartphones all around the world. Smartphones are used for a wide range of applications, from making calls and sending messages to entertain, particularly playing games, which provides a rewarding opportunity for game developers to create games especially for smartphones. Nowadays, there are many operating systems (os) available for smartphones such as windows Phone, Android, Blackberry and iOS, with Android and iOS competing for the first place in the touchscreen mobile device market in terms of sales and share market.
There are games available for smartphones with a variety of genres ranging from puzzles such as Angry Birds and Candy Crush, shooter games such as Infinity Blade, and Street Fighter that define action games. Currently, one of the most famous game genres on the market is endless running game, which includes Temple Run, Agent Dash and Subway Surfer.
There are numerous mobile games available on the market for users to pick. To choose what game to download, the user needs to know what game types and genres they are interested. Games types including casual games, hand-held games and computer games, and some mobile game genres available on the market currently including action, adventure, endless running, role playing game (RPG), Educational, and so on.
Action Games
Adventure Games
Endless Running Games
Top 10 Endless Runners for Android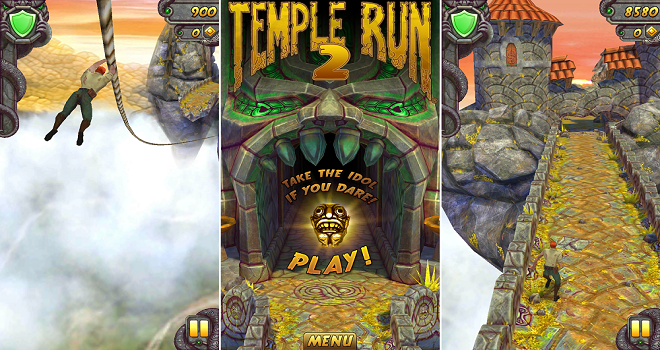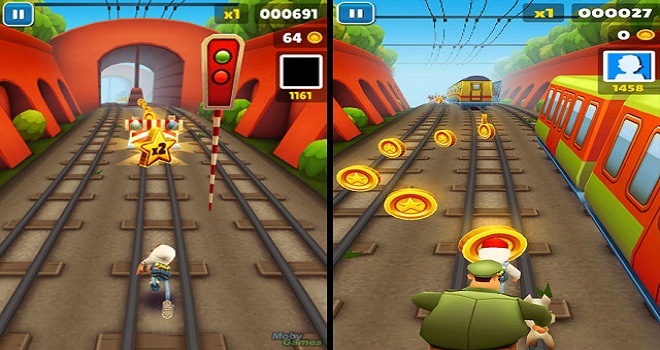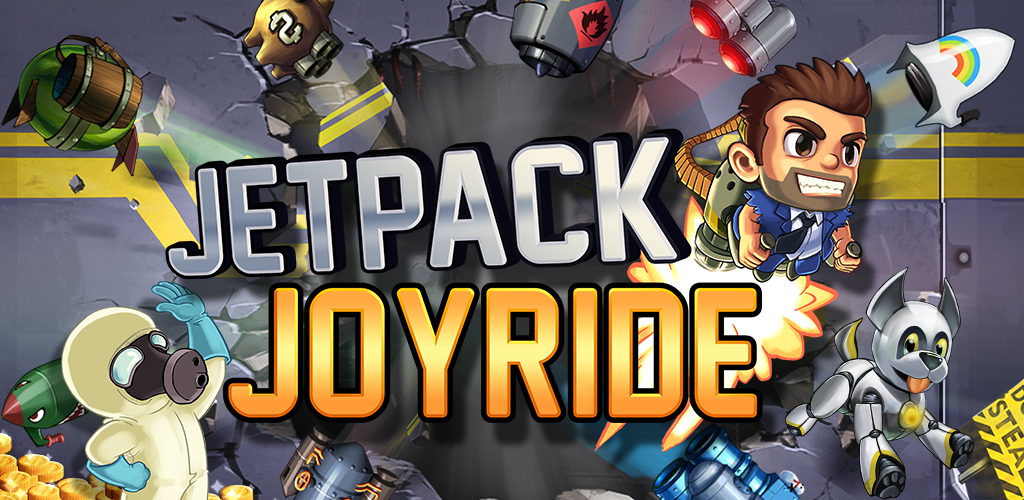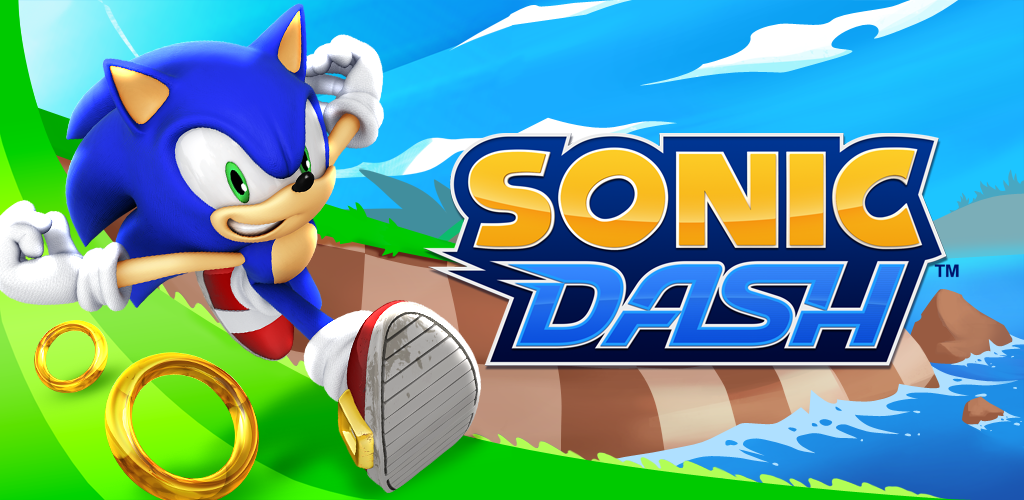 Despicable Me: Minion Rush.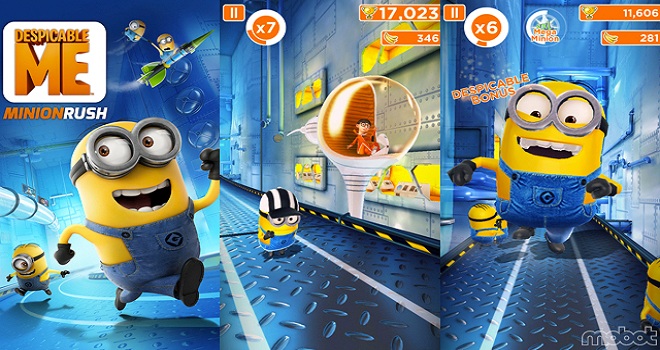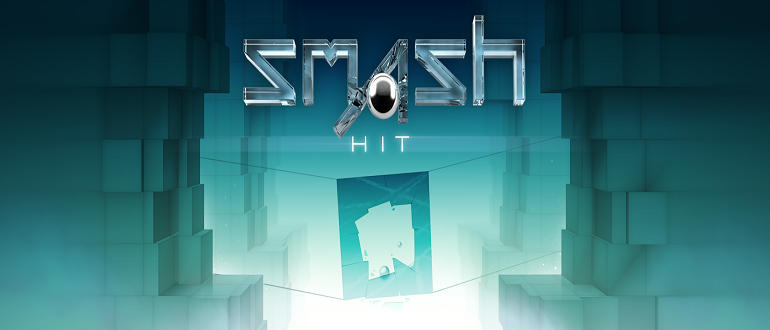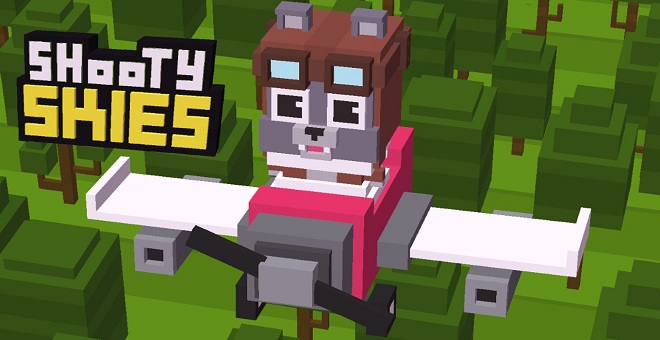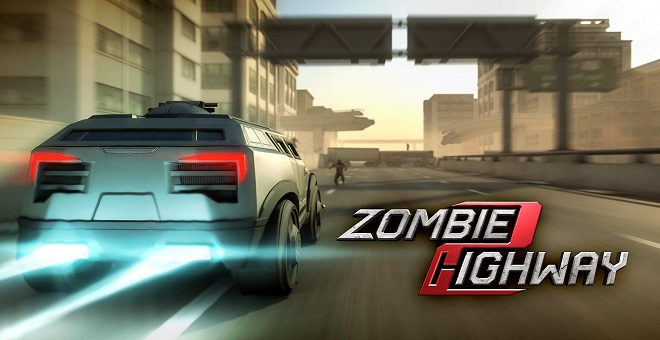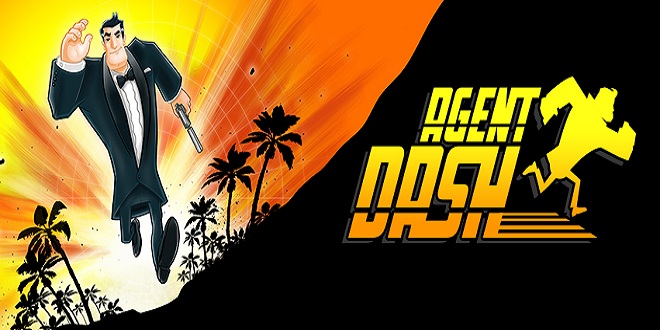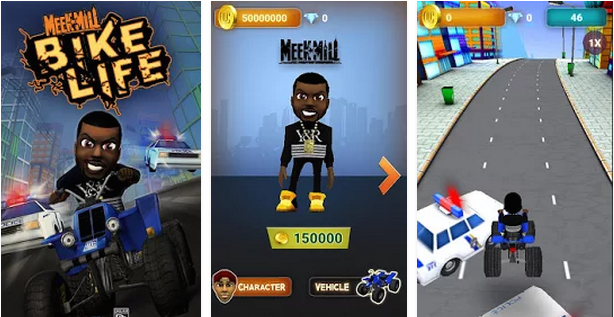 Meek Mill Bike Life is among the most popular endless running games available to all. So don't forget to download and enjoy it.